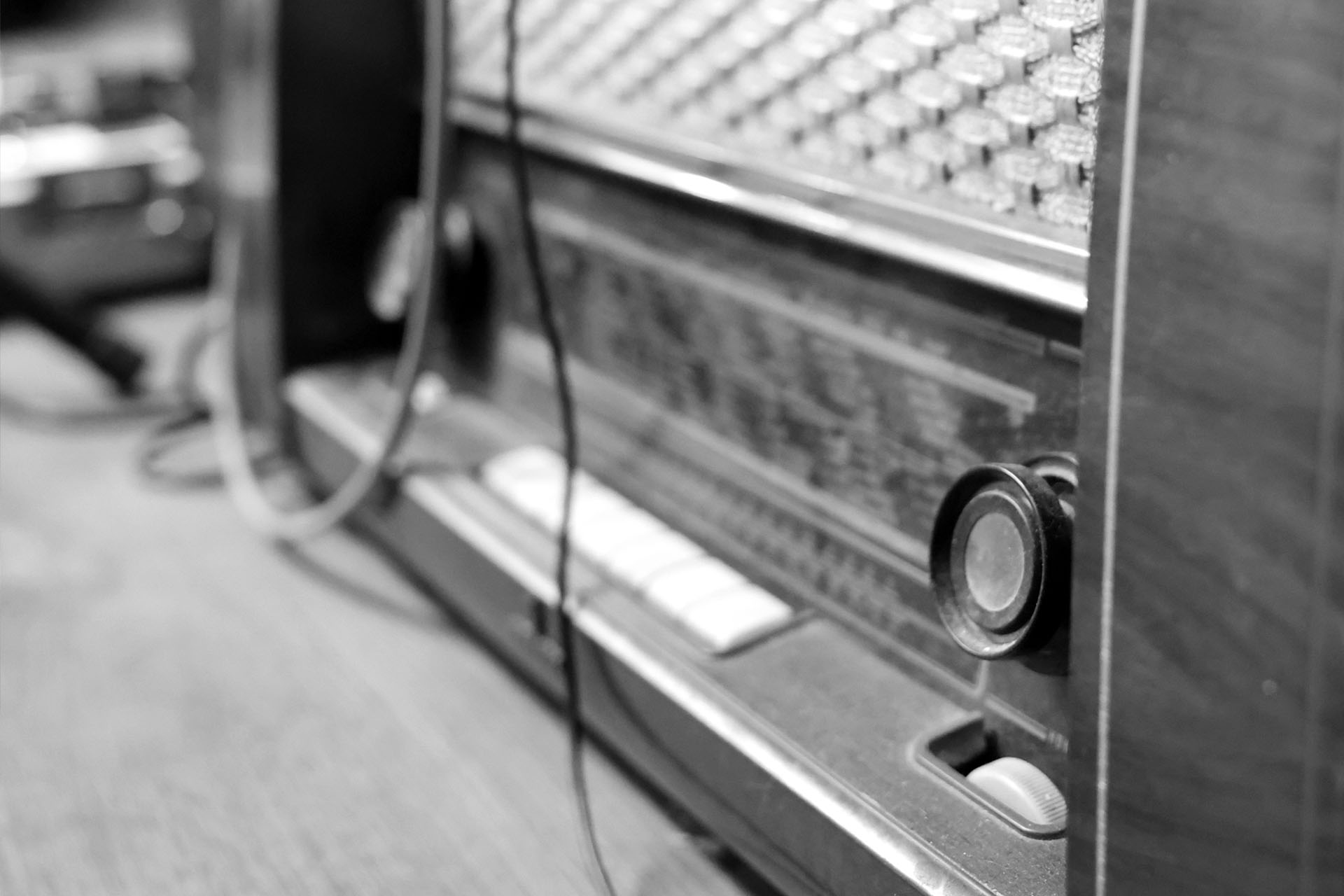 Du hast alte Audio-Aufnahmen?
Cool, wir haben auch alte Geräte!


Da hat man vor Jahren mal was mit seiner Schulband oder mit seinen Kumpels was aufgenommen, aber die Abspielgeräte fehlen.
Na dann melde Dich bei uns.
Wir haben alte Tonbandmaschinen, Plattenspieler, viele Kassettenplayer, DAT-Recorder und auch ein Alesis ADAT.
Haha! Bring Dein Material vorbei und wir digitalisieren es für die Ewigkeit.
Klingt nice, oder?
Einige unserer historischen Aufnahme- und Abspielgeräte
– museeumsreif, aber funktionieren noch
Tonbandmaschine

Tonbandmaschine Stereo tragbar

Plattenspieler

Plattenspieler tragbar

Kassettenrekorder

TASCAM MIDISTUDIO 644

ALESIS ADAT 8-Spur

Dictaphone

VHS Recorder
John Miles hatte mit seinem Song "Music" von 1976 (immer noch ein klasse Song) genial gesungen: "Music was my first love and it will be my last. Music of the future and music of the past."
Das passt auch auf uns: "Recording was my first love and it will be my last. Recording of the future and recording of the past."
Es wäre Schade, wenn Du irgendwo noch Goldstücke aufbewahrst, die niemand mehr hören darf.
Wir haben noch die Geräte, um Deine Songs wieder aufleben zu lassen.
Du hast doch sicher noch alte Aufnahmen. Zeig sie uns!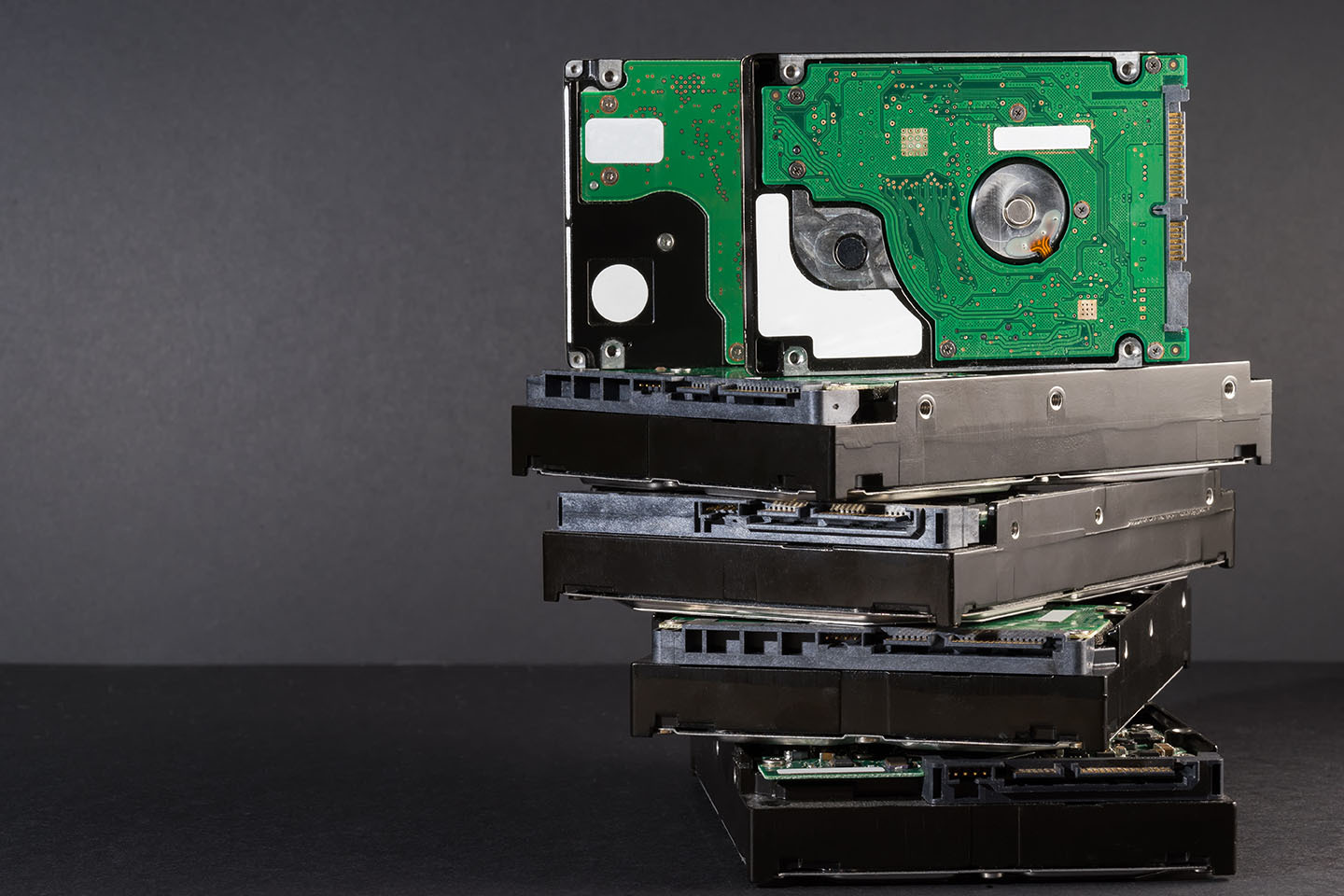 Du hast alte digitale Aufnahmen?
Vor Jahren hast Du Deine Songs oder Deine Band mal digital aufgenommen.
Und das liegt jetzt ungehört auf Deinem Backup oder der Festplatte rum?
Die Software dazu ist veraltet oder gibt es nicht mehr?
Sag uns, was Du hast, vielleicht können wir das wiederherstellen und in nützliche Formate aufbereiten.
Beispielsweise haben wir noch einen alten PC mit CUBASE SL3 von 2005.
Versprechen können wir nichts, aber einen Versuch wäre es doch wert?